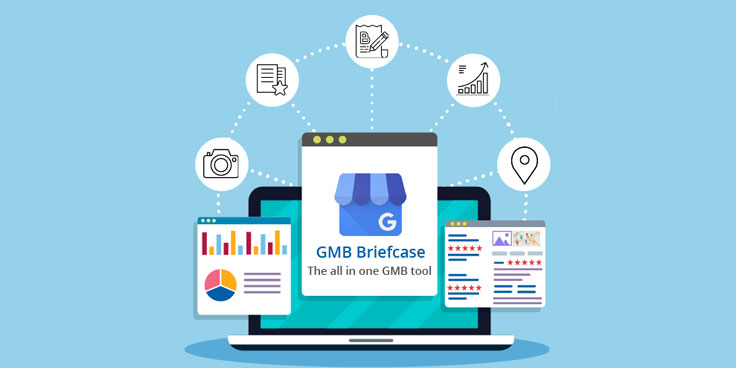 Google My Business Management Company In Jaipur
Your Google my business management company in Jaipur listing is the first impression clients have of your company. By partnering with Digital Shift, you can turn that first glance into a long-term relationship. We'll help you reach new customers faster, convert more leads and experience steady growth.

Google has become the transactional platform where the vast majority of business takes place on some level. Whether it is a potential customer looking for a business to meet his needs, a potential customer looking up your business specifically, or a current customer trying to find you for location or other information, Google has a presence in just about every business transaction.
Maximize GMB and Experience Steady Growth
We understand what it takes to grow your business and reach your goals. We have shown 1,000+ owners like you the best way to do exactly that. With more than a decade of experience, we know every client and project is unique. That doesn't mean that every business has to come up with a new strategy from scratch. We've built a process that has consistently proven to be the blueprint for a successful local strategy! We're ready to help you take your business to the next level.
Our GMB Management Services will help you:
1. Amplify your Google and online presence
2. Increase leads and conversions
3. Enhance engagement
4. Improve your online reputation
5. Boost local rankings
6. Gain a competitive advantage